Meet the Amici Aesthetics Med Spa Team.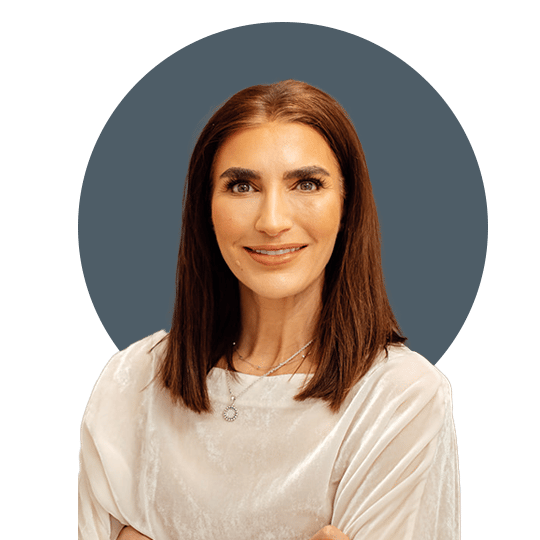 Founder / Clinic Director
Dr. Margaret Goebel has 25 years of nursing experience and has been a certified adult nurse practitioner for the last 20 years. She has a Doctorate in Nursing Practice from Texas Woman's University, a Master of Science in Nursing from Johns Hopkins University, and a Bachelor of Arts from Emory University.
Margaret has many years of outpatient experience as a nurse practitioner in medically supervised weight loss, plastic surgery, and medspa, and with medically underserved populations. She has been an adjunct instructor for the Massachusetts General Hospital School of Nursing and the School of Nursing at the University of Texas Medical Branch in Galveston for over ten years.
An avid runner, Margaret has completed 15 marathons, including 4 Boston Marathons, triathlons, and bikini bodybuilding competitions. She is also passionate about her family and animal rescue.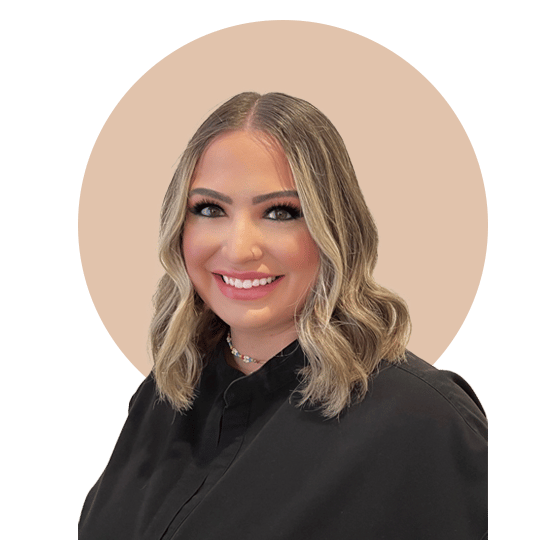 Kaitlin grew up north of Atlanta. At a young age, she was diagnosed with a congenital bone disorder called Trevor's Disease in her ankle and had several ankle surgeries at Children's Healthcare of Atlanta. She had a passion for volleyball and knew she wanted to play at the next level regardless of her setbacks. Kaitlin gained a volleyball scholarship to Columbus State University and became CHOA's Comeback Athlete. ⁠
⁠After graduating from Columbus State University with a Bachelor's Degree in Business Marketing, Kaitlin relocated back to Atlanta, Georgia. She began her aesthetic career in dermatology. In 2021, she relocated to Houston with a passion for excelling in aesthetics and client development.⁠
⁠Kaitlin's professional mission is to continue exceeding her aesthetic career at Amici Aesthetics while contributing innovative ideas to increase client care and build professional business relationships with present and future clients.⁠ Kaitlin believes Amici is a great place to work because of one word… MARGARET. She believes Margaret has built an amazing Amici Aesthetics team that creates a great work environment and prioritizes her clients to give them excellent service. ⁠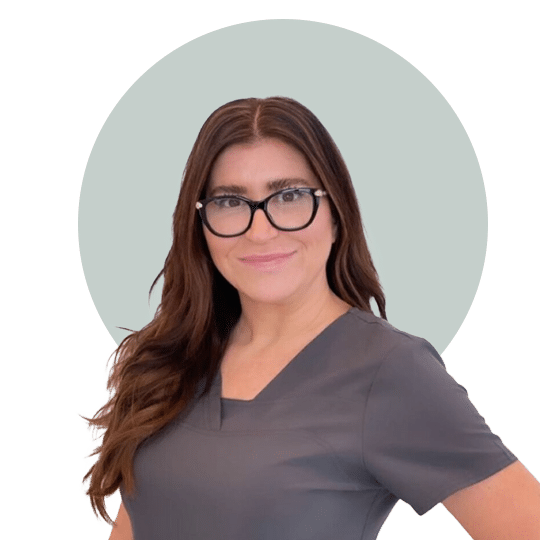 Natalie graduated in 1998 with her Bachelors of Science in Nursing degree. She spent the first 14 years of her career working in a hospital setting in the following areas: Medical/Surgical, Oncology, Mother/Baby, Antepartum, Female Post-Operative, Pediatrics, & In-Patient Plastic Surgery.

Natalie has spent over 10 years working as a Cosmetic Nurse Injector in the River Oaks area. Her favorite treatment to provide is lip filler.

She is married to her high-school sweetheart of 28 years & is the mom of 2 beautiful adult daughters.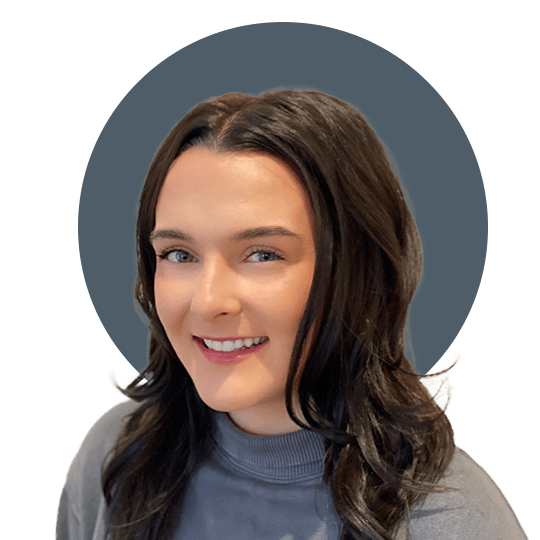 Addison is a North Carolina native. She studied biology at Davidson Davie Community College. After relocating to the greater Houston area, Addison began her aesthetic career and has flourished with knowledge in all skincare innovations. Addison has a background in management and prides herself on giving superior client care.
Addison's favorite treatment that Amici has to offer is JUVÉDERM®! Why JUVÉDERM®? JUVÉDERM® is the leading collection of fillers. Each one adds volume and is designed for different needs in different areas of the face including lips,cheeks, or chin. How? It temporarily restores your skin's volume with a modified form of hyaluronic acid.
Addison's favorite product is SkinCeuticals's Purifying Cleanser with Glycolic Acid. Purifying Cleanser is an effective cleansing gel formulated with a mild surfactant system and an optimized 3% concentration of key ingredients combining glycolic acid and glycerin. This unique technology refines dull skin tone and uneven skin texture, while delivering hydration to dehydrated skin. Purifying Cleanser employs a mild foaming action to efficiently remove surface debris and impurities, leaving skin feeling refreshed, renewed, and conditioned.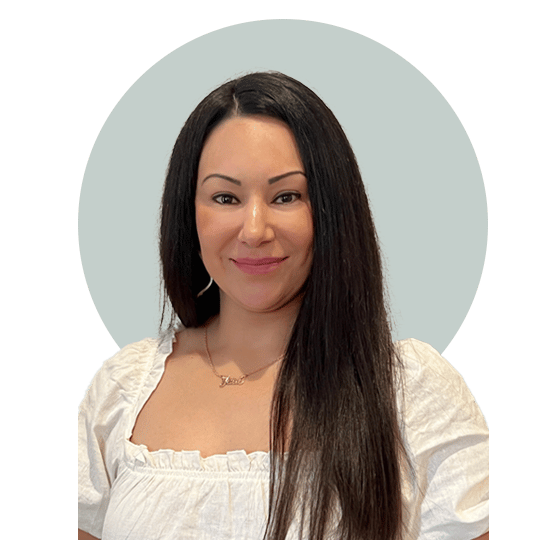 "What makes Amici Aesthetics great? The atmosphere, my colleagues, and our clients are like family. Margaret (Goebel) creates a welcoming space and has a huge heart, notes Yesi." Originally from Matamoras, Mexico, to know Yesi is to know that she has never met a stranger. Her warm energy has filled the Amici Aesthetics for the past three plus years. Her favorite treatment? "It's little hard because all of the treatments are amazing, but I do have to admit that I don't like wrinkles on my face, so it has to be the neurotoxins wrinkle treatment," she adds.
When Yesi is not at the Amici Aesthetics offices, she is running an active household. She and her husband have three kids and two adorable puppies. They love to cook, bake, shop, and spend quality time together around the Houston area.