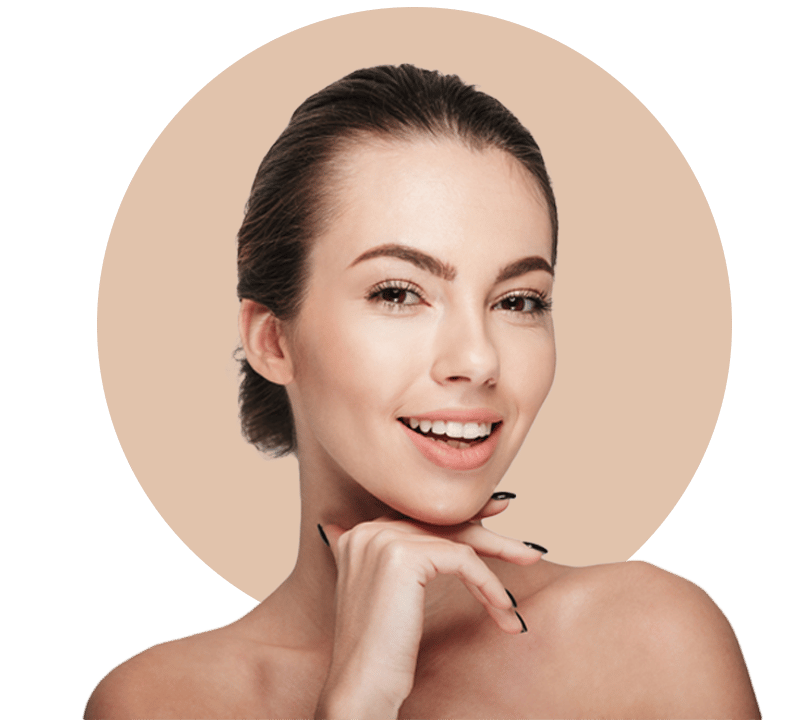 for Laser & Body Treatments, Microneedling, Juvederm, Fillers, and More in Friendswood TX.
It's time to get back in touch with your skin
If you're looking for a rejuvenating experience that will make you feel refreshed and ready for the challenges ahead, come to Amici Aesthetics Med Spa!

Our skincare experts have years of experience helping our clients with multiple aesthetic services. Locally and family-owned, Amici Aesthetics Med Spa is the place to go for a laser treatment, chemical peel, or a Juvederm filler Friendswood, TX trusts. If you are interested in learning more, read on to discover our services, and contact us for a free consultation today!
Innovative
Non-Surgical
Skincare
Solutions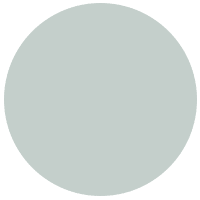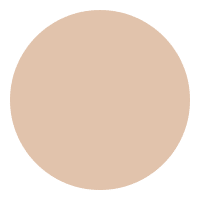 Our laser skin treatments accomplish a refreshed, vibrant complexion without resorting to invasive surgery.
We use cosmetic injectables and fillers to plump thin lips, soften facial folds and creases, and create more youthful facial contours.
If you want to eliminate cellulite or stubborn fat, we can help you determine the right treatment plan best suits your needs.
Get a more even skin tone with our chemical peel and Exosome treatments.
This cutting-edge treatment can help improve your skin from the inside out.
Are you experiencing symptoms of hormonal imbalance? Feel healthier and happier with our effective wellness solutions!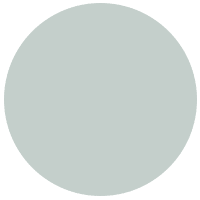 Unique,
Personalized
Treatments
At Amici Aesthetics, we believe that each patient is unique, requiring his or her own treatment that is different from anyone else's. So much of the cosmetic industry is "over-hyped" with clever marketing lingo that creates a confusing mess of services that may or may not be suitable for you.
That is why we take a standard medical approach with each patient. When you come in with something you'd like to change about your appearance, our first step is determining a proper treatment plan for you. This is done with a thorough (and FREE) consultation so we can listen to your goals and understand who you are as a person.
Shop Skincare & Supplements
Amici, pronounced "Ahmeechee," translates
to "Friend" in Italian. We are committed to your comfort and trust while enhancing your beauty.